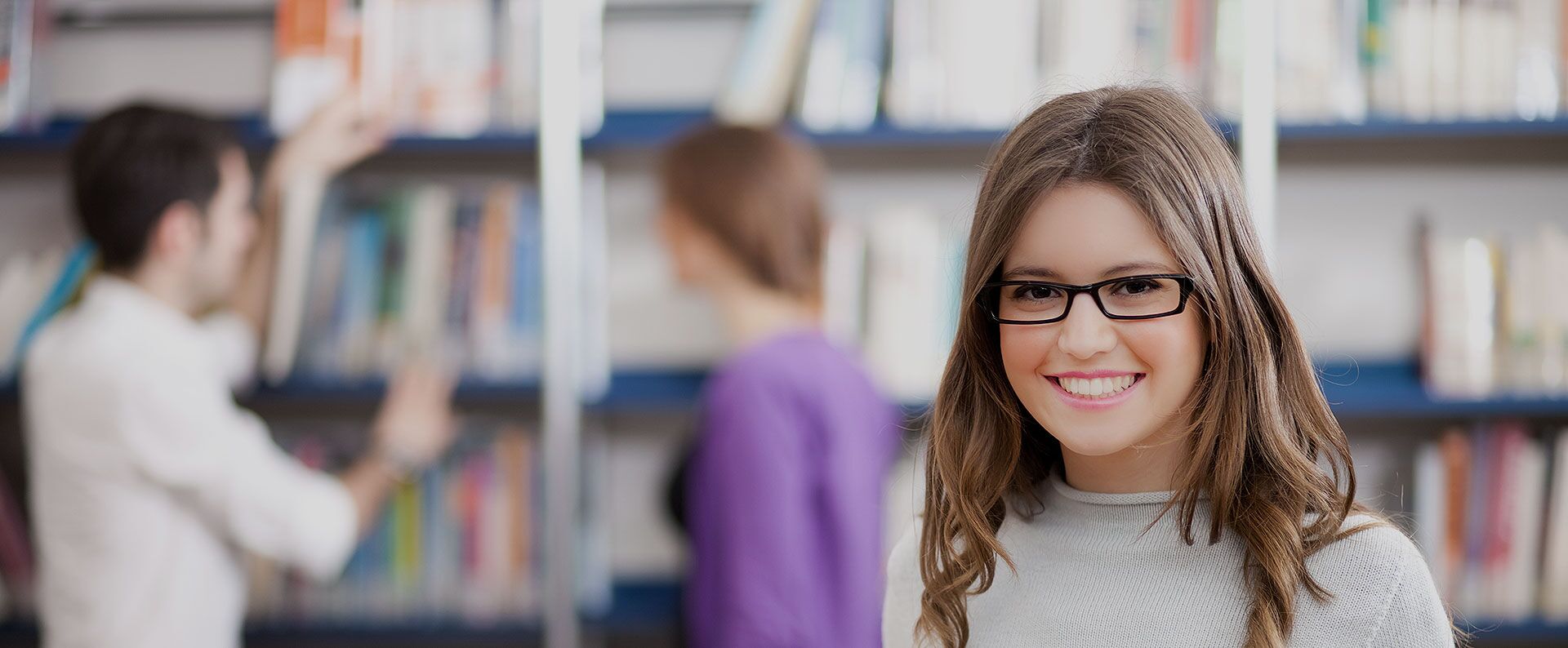 Take the first step


to knowledge with us
Ready to get started?
Enroll Now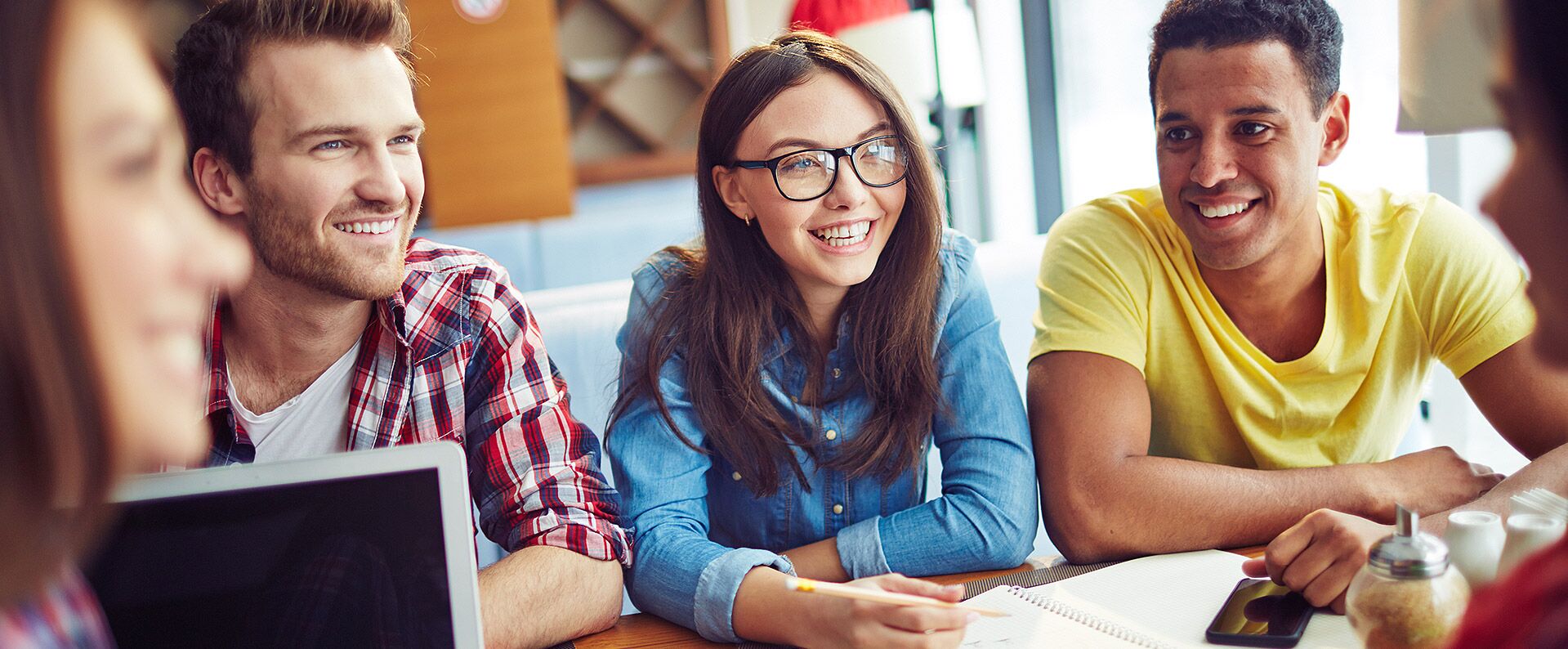 Meet new friends
and study with experts
View Courses
TRENDING COURSES
Your chance to be a trending expert in IT industries and make a successful career after completion of our courses.
Computer Lab
SIIT has Digital Computer Labs with over 20 High Configured Desktop & Laptop. You can practice anytime.
CERTIFIED TEACHERS
Get professional education and reliable consultation by our team of certified teachers and instructors.
BTEB CERTIFICATION
Upon successful completion receive Govt. certificate form Bangladesh Technical Education Board.
CENTER ACHIEVEMENTS
Here you can review some statistics about our Education Center
RECENT POSTS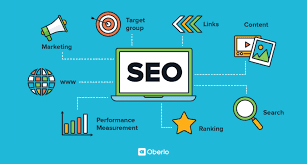 12 Important SEO Tips for Your Website
Before you begin, you need to know the following: What your site is about What the purpose is How committed you are Once you've settled on those three things, then it's time to get to work. So, let's begin, shall we? SEO Tips To optimize your whole site for search engines, you'll need to follow […]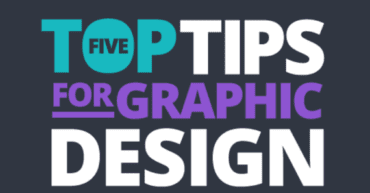 10 Most Effective Graphic Design Tips For The Beginners
Graphic designing seems irresistible for those students or beginners who have no experience at all. They shouldn't anticipate becoming an expert designer within a month's trial in designing. Either they can take proper advice from experienced graphic designers, or do an internship in an advertising company for 4-6 months. They need to practice more designing […]
STAY TUNED

WITH US

Subscribe now and receive weekly newsletter with educational materials, new courses, interesting posts, popular books and much more!
GET THE COACHING TRAINING
AZAAN RAHMAN
FOR FREE
It's limited seating! Hurry up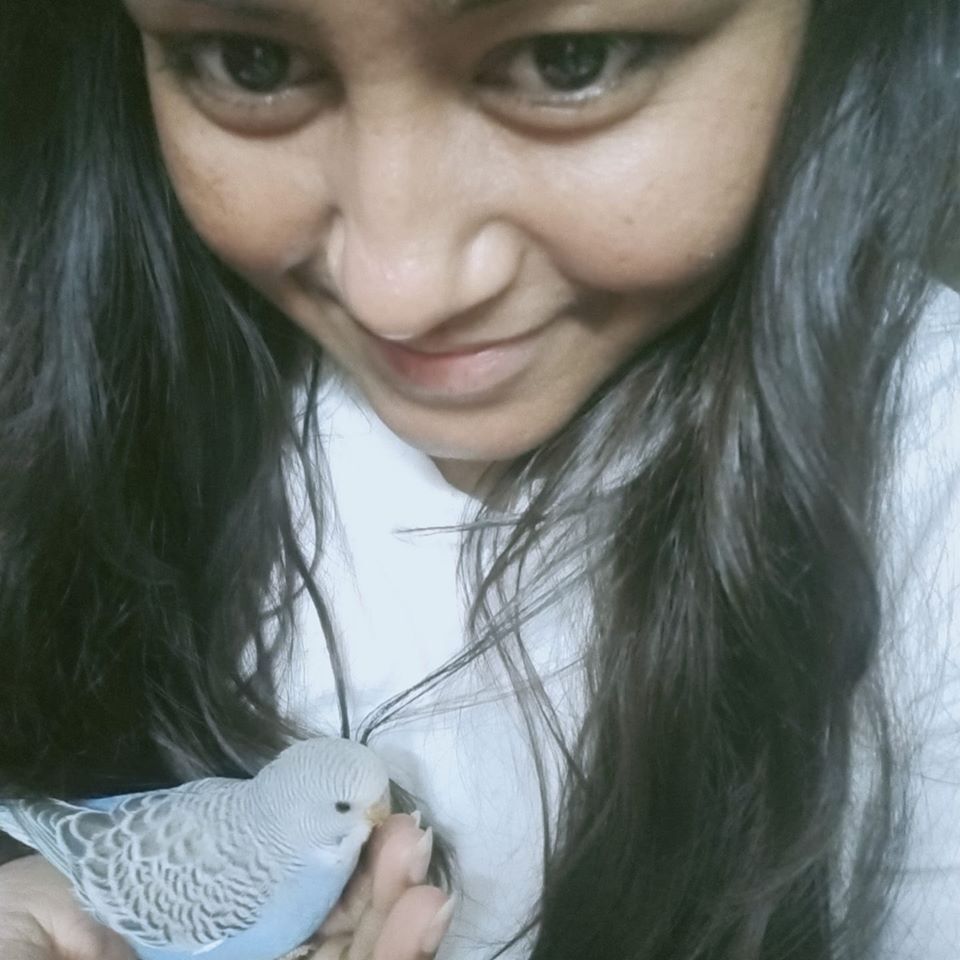 RokSana BoRsa
Graphic Designer
The way of teaching over there is excellent. Our mentor Azaan vaia is just fabulous, he is always ready to help us in the class room even out of class room if needed.
Also there is a female friendly environment for us which is appreciable. So I would strongly recommend SIIT specially for female.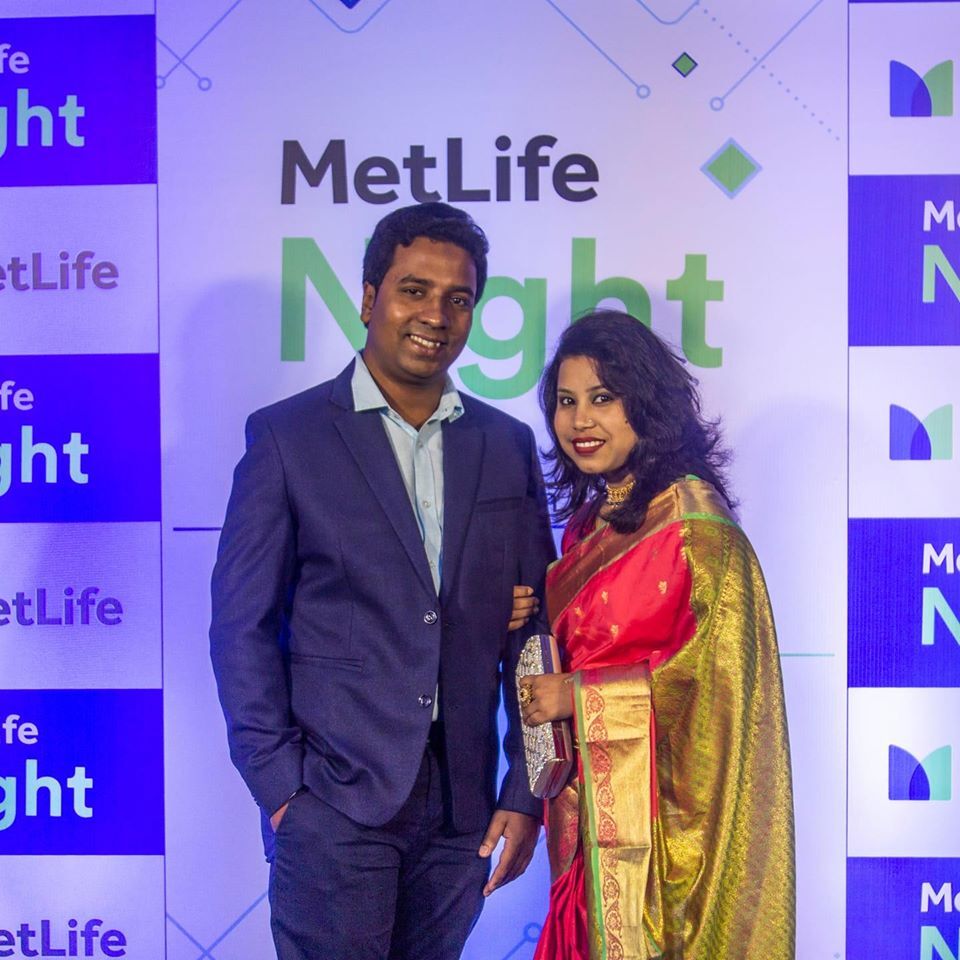 সৈয়দা আরিফা মিতু
JAVA programmer
I am doing web design course. I like the way Rahad vaiya teaches us & he is very cordial. We feel free to ask him any question. I hope I will do well in freelancing after completing the course. Hope for the best of SIIT.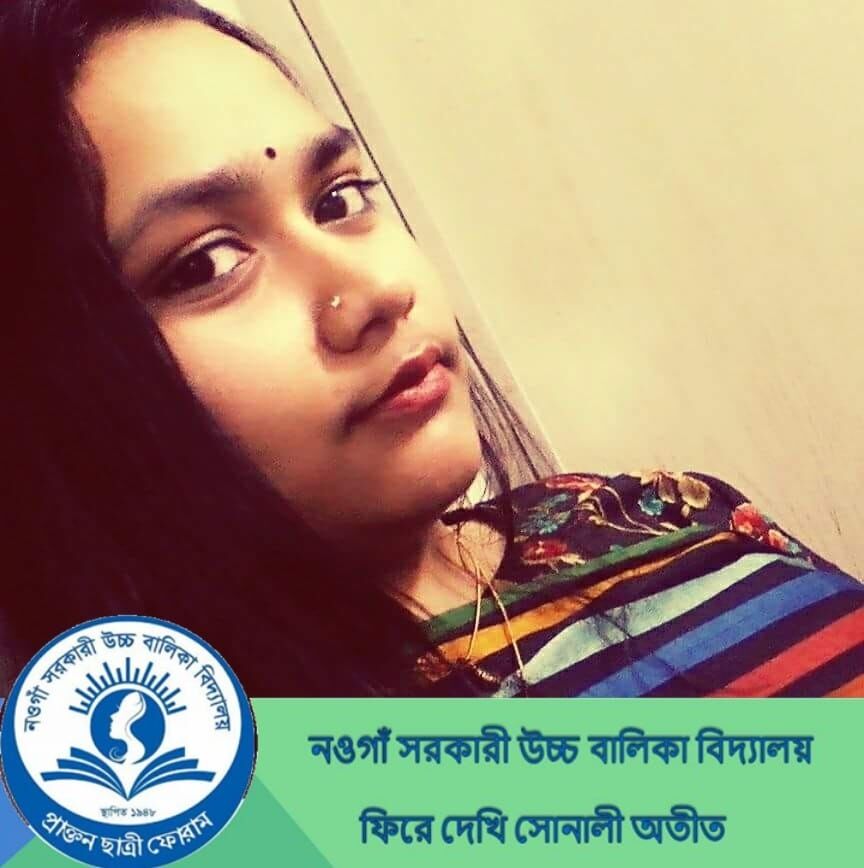 Experienced, caring teachers & their teaching capability, helpful behaviour, great environment to learn & applying the lessons at creative quiz & assignments. I'm just feeling lucky to find SIIT for my Web Design course.